Volunteer With Us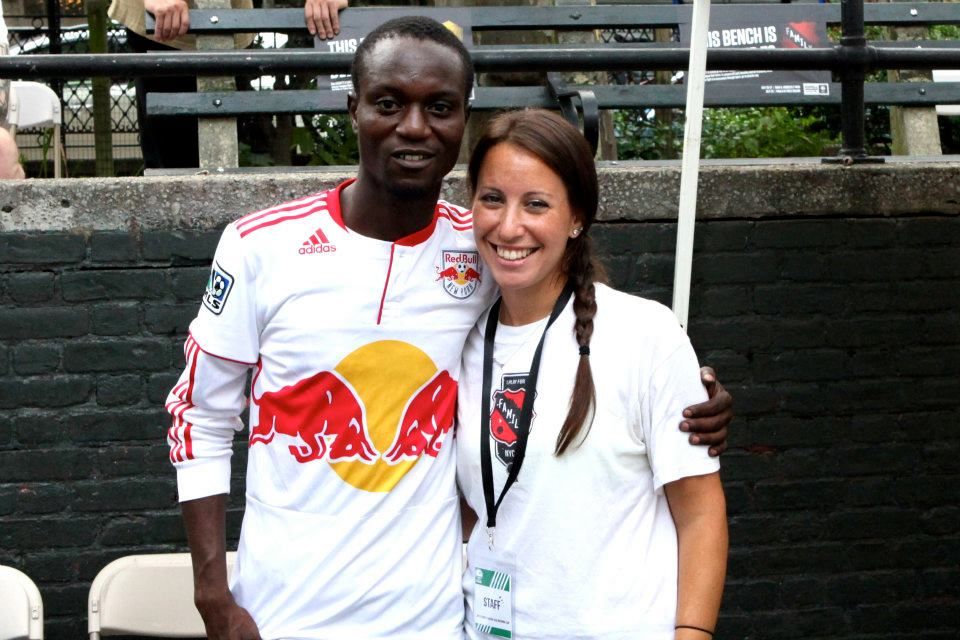 Volunteering with Street Soccer USA is an opportunity to further connect with your community. Building relationships are at the heart of everything we do at Street Soccer USA. With caring volunteers, our players can truly thrive. Every week, volunteers have a chance to play soccer for social change.
We have over 20 programs in the United States. Each family is looking for volunteers.
Let's kick homelessness together!
Please Email eric@streetsoocerusa.org if you are interested
Paid for by Street Soccer USA